Fabian Kunze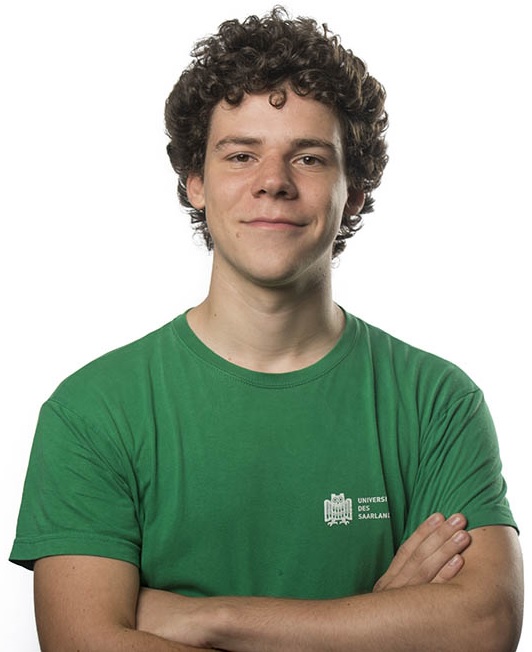 I am a PhD student at the Programming Systems Lab and the Saarbrücken Graduate School of Computer Science.
I did my Bachelor's thesis and a Research Immersion Lab on verified complexity theory at this chair.
Research
The strong invariance thesis for a lambda-calculus
Yannick Forster, Fabian Kunze, Marc Roth
LOLA 2017, Reykjavik, Iceland, 2017.

Verified Extraction from Coq to a Lambda-Calculus (pdf) (slides)
Yannick Forster and Fabian Kunze
Coq Workshop 2016, ITP 2016, Nancy, 2016.

Teaching
Contact
Mail:
kunze at ps.uni-saarland.de
Adress:
Saarland University,
Saarland Informatics Campus E1 3, Rm 521
66123 Saarbrücken



Fabian Kunze, Mon Oct 2 10:40:06 2017