Dominik Wehr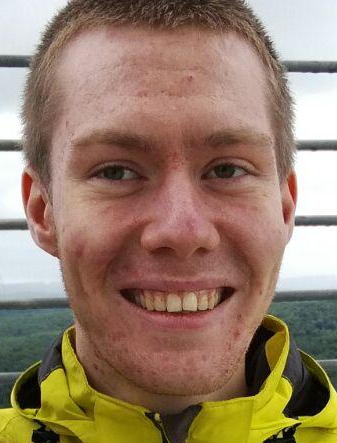 I completed my Bachelor's in Computer Science with a minor in Philosophy at the Universität des Saarlandes. I wrote my Bachelor's thesis at the Programming Systems Lab.
I am predominantly interested in formal logics, foundations of mathematics, type systems and programming languages.
This website is out of date. My new website can be found here.
Teaching



Legal notice, Privacy policy